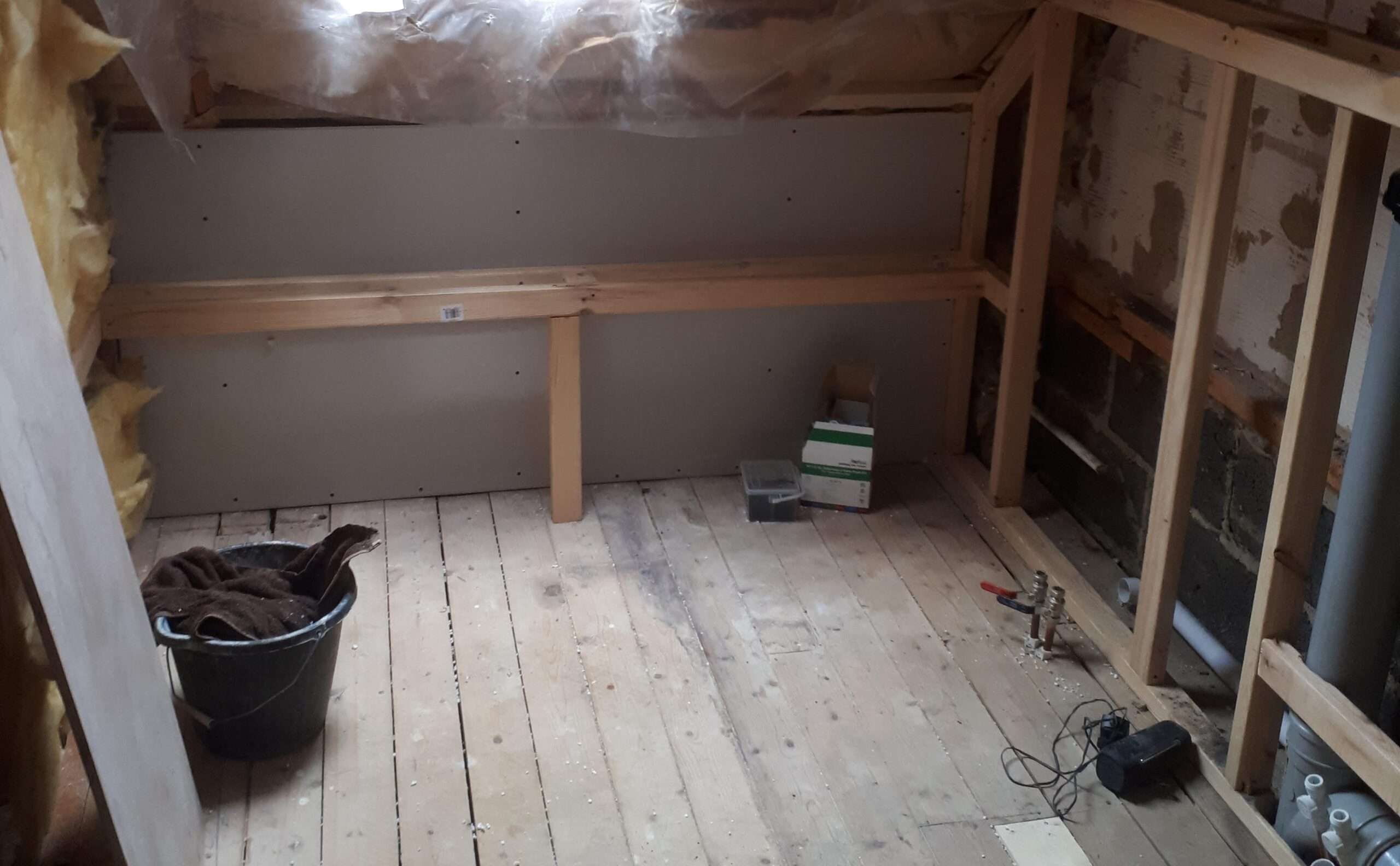 How to Find a Trustworthy and Reliable Tradesman
Are you in need of a skilled and reliable tradesman for your home improvement project? Finding the right person for the job can be a daunting task, especially with the current skilled trades shortage. However, with the right strategies and resources, you can find a trustworthy and reliable tradesman to meet your needs.
In this article, we will provide you with a comprehensive guide on how to find a reputable tradesman. From using personal recommendations to working with a tradesman recruitment agencies, we will try to cover everything you might need to know to ensure you get the best tradesman for your project.
The Challenges of Finding a Reliable Tradesman
The current skilled trades shortage has made it increasingly difficult to find a reliable tradesman. Many experienced tradesmen are approaching retirement age, and there aren't enough younger workers to replace them. Additionally, the infrastructure boom has created a tremendous skills gap, making it difficult for employers to find qualified workers to fill vacant positions.
Furthermore, there has been a long-standing bias towards college education over vocational training and apprenticeships, resulting in fewer young people pursuing careers in the trades. With these challenges in mind, it's important to have a clear strategy in place to find a reliable tradesman.
Use Personal Recommendations
One of the best ways to ensure quality service is to choose somebody who has been recommended to you by a good friend or family member. Ask around and see if anyone you know has had a positive experience with a particular tradesman. By choosing someone who comes highly recommended, you can have peace of mind knowing that you're working with a trustworthy and reliable tradesman.
Search Online to Find the Best Tradespeople
If you're new to an area or haven't been impressed by recommendations from friends in the past, then start your search online. Look for tradesmen websites that offer verified reviews and ratings from previous clients. You can also use the Federation of Master Builders (FMB) website to find quality contractors. The FMB checks company history, financial records, and proof of insurance. All their member's work will also have been checked on site by an independent inspector to make sure it is completed to a high standard.
Never Use Somebody Who Approaches You Out of the Blue
If someone knocks on your door and offers you unsolicited services, always turn them away. There are lots of con artists who operate in this way, and no reputable trader gets work by cold-calling on strangers. Always do your research and choose a tradesman based on personal recommendations or verified online reviews.
Always Get Three Quotes for Any Work
To ensure you get a fair price for the work, always get three quotes from different tradesmen. This will help you judge the true cost. But… please remember cheapest price may not always be the quality you looking for and quality does come at cost.
If you need a quality tradesman, visit our google reviews and check out our completed projects.