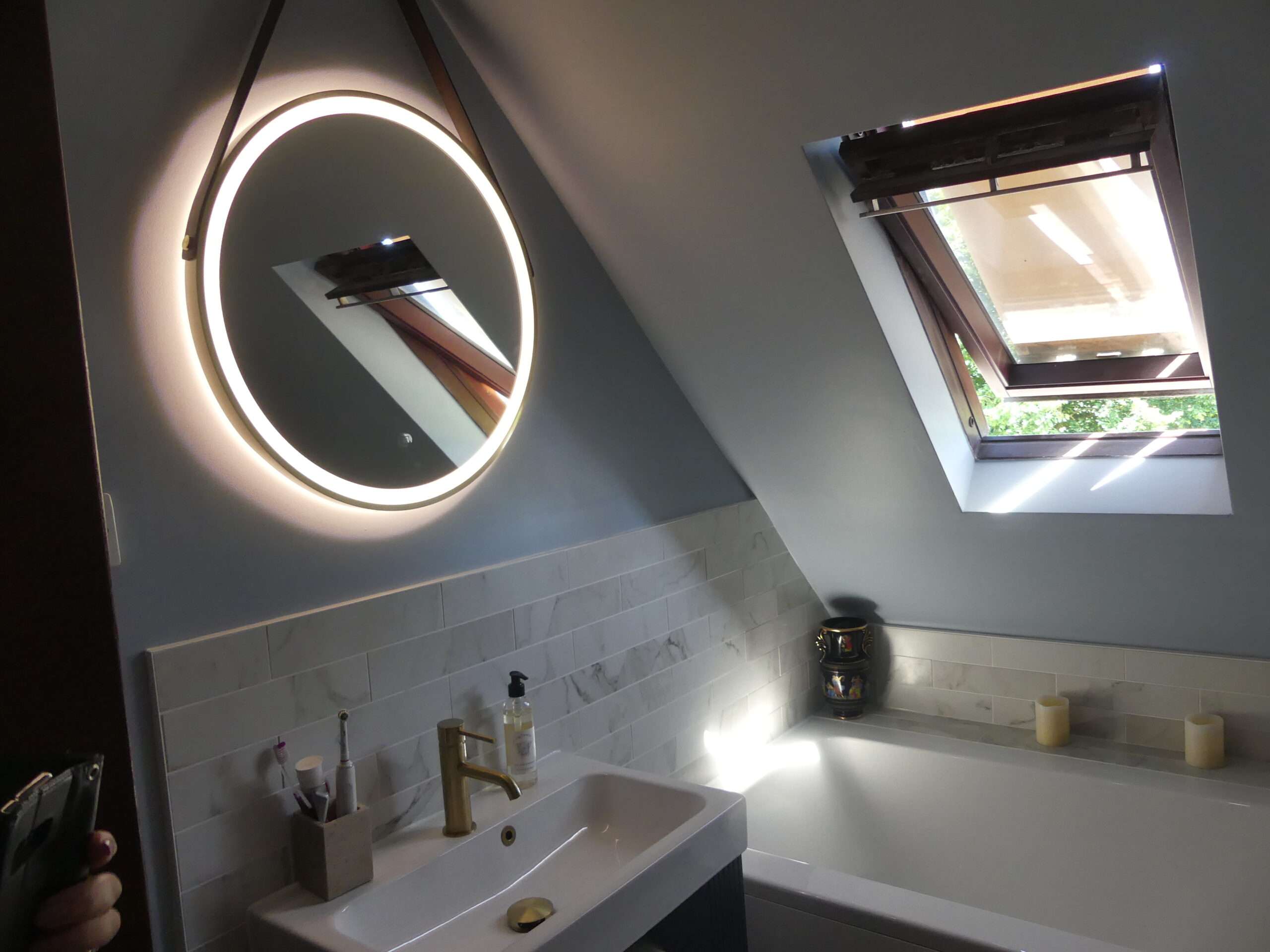 Best Bathroom Refurbishment Milton Keynes Offering Highest Quality Materials
Everyone wants to have a designer bathroom at their residence, for which durability should be at the forefront of your considerations. In addition to being long-lasting, a well-built bathroom also saves you money on replacement and ongoing maintenance costs. Furthermore, selecting the appropriate materials is crucial to achieving this. Plus, quality material will also ensure the durability of the bathroom. Well, you may be thinking what those materials might be, right? In this blog, we'll discuss deeply those materials that you can use at the time of bathroom refurbishment Milton Keynes.
Which Materials Must Be Used For Bathroom Refurbishment Milton Keynes?
While planning to renovate the bathroom, every household wants to make it look unique and beautiful, for which material must be of top quality. Now, let's discuss these materials.
Ceramic Tiles
Choosing Ceramic tiles for the bathroom refurbishment Milton Keynes is a timeless choice for bathroom flooring and walls. They come in a range of patterns, are waterproof, and are simple to clean. When placed correctly, they could not exhibit any wear for many years. Opt for porcelain tiles if you want even greater durability.
Natural Stone
For a touch of elegance and longevity, natural stones like granite, marble, and limestone are excellent choices. These materials are not only visually appealing but also resistant to water damage and scratches. Keep in mind that they may require regular sealing to maintain their durability.
Fiberglass Showers and Tubs
Fiberglass is a budget-friendly option for shower enclosures and bathtubs in Milton Keynes at Master Of Maintenance. It is lightweight, waterproof, and easy to look after. However, if compared to other materials, it is softer and more prone to scratches. Working with a qualified bathroom fitter Milton Keynes can help you make the most of these materials when thinking about bathroom upgrades, ensuring that your bathroom stays fashionable and long-lasting.
Acrylic Surfaces
Acrylic is a material that is used for several purposes such as sinks, and other things and available in a variety of styles and is both strong and light. Although acrylic surfaces are less likely to stain and chip, they might need routine upkeep to keep their shine.
Stainless Steel Fixtures
When it comes to fixtures like faucets, showerheads, and towel bars, stainless steel is a great option. It's rust-resistant and can withstand exposure to water and moisture without losing its shine.
Cement Backer Board
When installing tiles in your bathroom, using cement backer board as an underlayment is vital, especially when you might encounter unexpected water leaks or plumbing issues that require the expertise of an emergency plumber Milton Keynes. In addition, this material is moisture-resistant and provides a stable surface for your tiles, ensuring they stay in place for years to come, even when facing unforeseen challenges like leaks and water damage.
Epoxy Grout
For tiling projects, epoxy grout is a highly durable choice. Unlike traditional grout, epoxy grout is waterproof and less prone to staining and cracking, making it an amazing selection for maintaining the integrity of your bathroom's tiled surfaces.
Waterproof Paint
When painting the bathroom, opt for a high-quality waterproof paint. Moreover, this type of paint is specifically designed to withstand moisture and humidity, ensuring that your bathroom walls stay in good condition over time.
Let Us Transform Your Dull Bathroom Into An Eye-Catching Place!
An adorable bathroom requires careful consideration of the materials used. These materials, each with its unique perks, can help you create a long-lasting and visually appealing bathroom. Remember to maintain and clean these materials regularly to ensure their longevity, allowing you to enjoy a beautiful and durable bathroom for years to come. Further, you may have your dream bathroom if you hand over the responsibilities of bathroom refurbishment Milton Keynes by visiting us at Master Of Maintenance. Our professionals will also serve you with plumbing issues, property maintenance, kitchen refurbishment, and more. So, call us today to transform your bathroom into whatever you wish to be!